To the Point
On our To the Point blog, Fund experts and grantees provide quick takes on the latest health care policy and practice news.
The Latest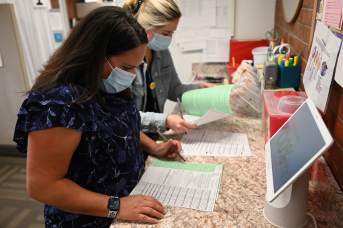 Improving Health Care Quality
The COVID-19 pandemic has dealt serious blows to the U.S. primary care system. Many providers continue to face lower revenues, uncertainty around telehealth's future, and burnout.